The 6 O'clock Show with Sue, Robert & Kieran
---
Scheduled on: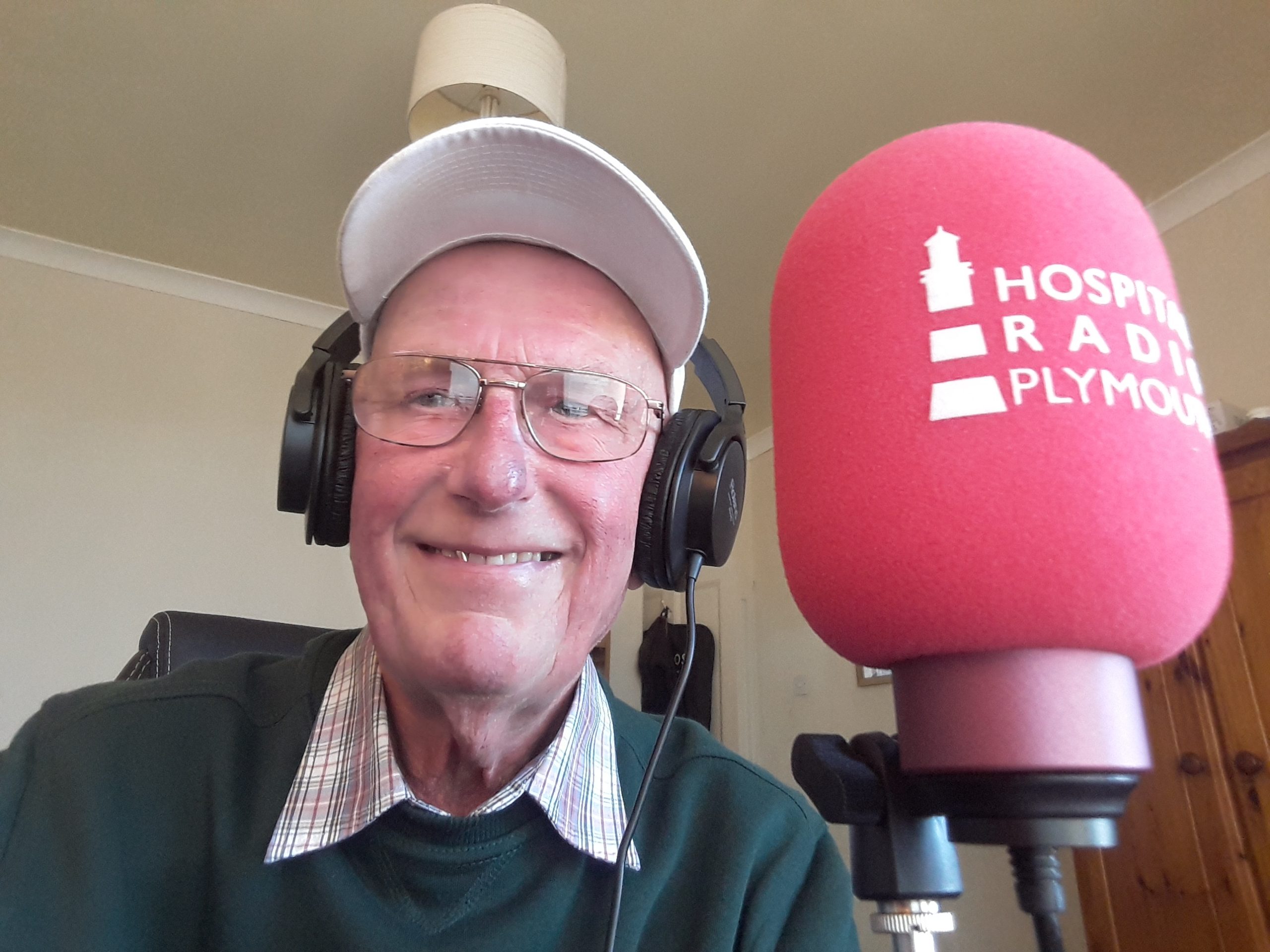 Hello and welcome to the 6 o'clock Show. With Robert Goodall. Whist we are not able to broadcast from our Studios we are still very much on air and playing your requests from our homes. Join me live every Tuesday from my spare room.
Usually I am at the Studios and below is what you can expect with my co-hosts .
Sue Crowhurst, with Kieran Crowhurst in the wings to lend a hand. We pride ourselves in offering a programme which is informative and entertaining.
You never know what is going to happen during our 90-minute programme, from music to light-hearted chit-chat and music of your choice. That's right if you don't enjoy the music we are playing, you can change all that by just a phone call. There are two ways to speak to us at Hospital Radio Plymouth. Firstly, by pressing * 800 on your Hospedia Unit from your bedside, and secondly by calling us on your mobile 01752 784300. In addition, a member of the team will visit your ward during the day to obtain requests and choice of music to be played during the programme.
But seriously, we are here to keep you informed of what is happening outside the four walls of your ward with national and international news on the hour.
So, it only remains for all of us on the 6.o'clock Show to wish you a speedy recovery, and sincerely hope we were able to make your stay in hospital comfortable and in some small way contribute to your recovery.
Robert Goodall.
---
In: